Prostate Specific Antigen in Asian Men
Prostate Speficic Antigen or PSA Test for the prostate gland has been receiving much attention in Singapore as well as in Asia over the last decade. We attempt to answer some common questions and misconceptions posted by our patients.







S H HO UROLOGY AND LAPAROSCOPY CENTRE

Updated 19 Sep 09
Urology Services
What is a PSA test?
How often should I have a PSA test?
Generally, PSA tests should not be done more frequently than once a year for men who do not have any symptoms or have any previously abnormal PSA readings.
What if my PSA reading is high?
Can a specialist differentiate between cancer and non-cancer from a PSA reading?
The Urologist cannot differentiate between a cancer or non-cancer growth of the prostate by just looking at the PSA level. He will be aided by a digital rectal examination to detect lumps in the prostate to suggest prostate cancer. However, early prostate cancer does not manifest as a lump and the prostate gland would have a 'normal' feel.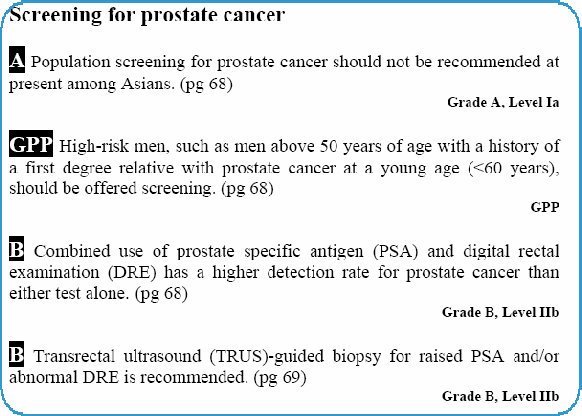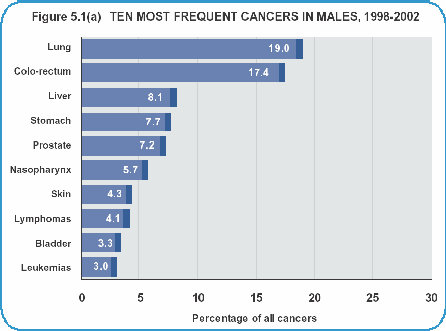 Summary of Topics




Links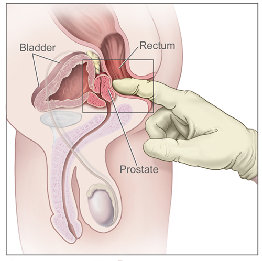 Links







Summary of Topics